The release of Umbraco 14 and the new Backoffice (aka Belissima) is scheduled in May 2024. This release will be a major technical change in the way that developers extend the backoffice.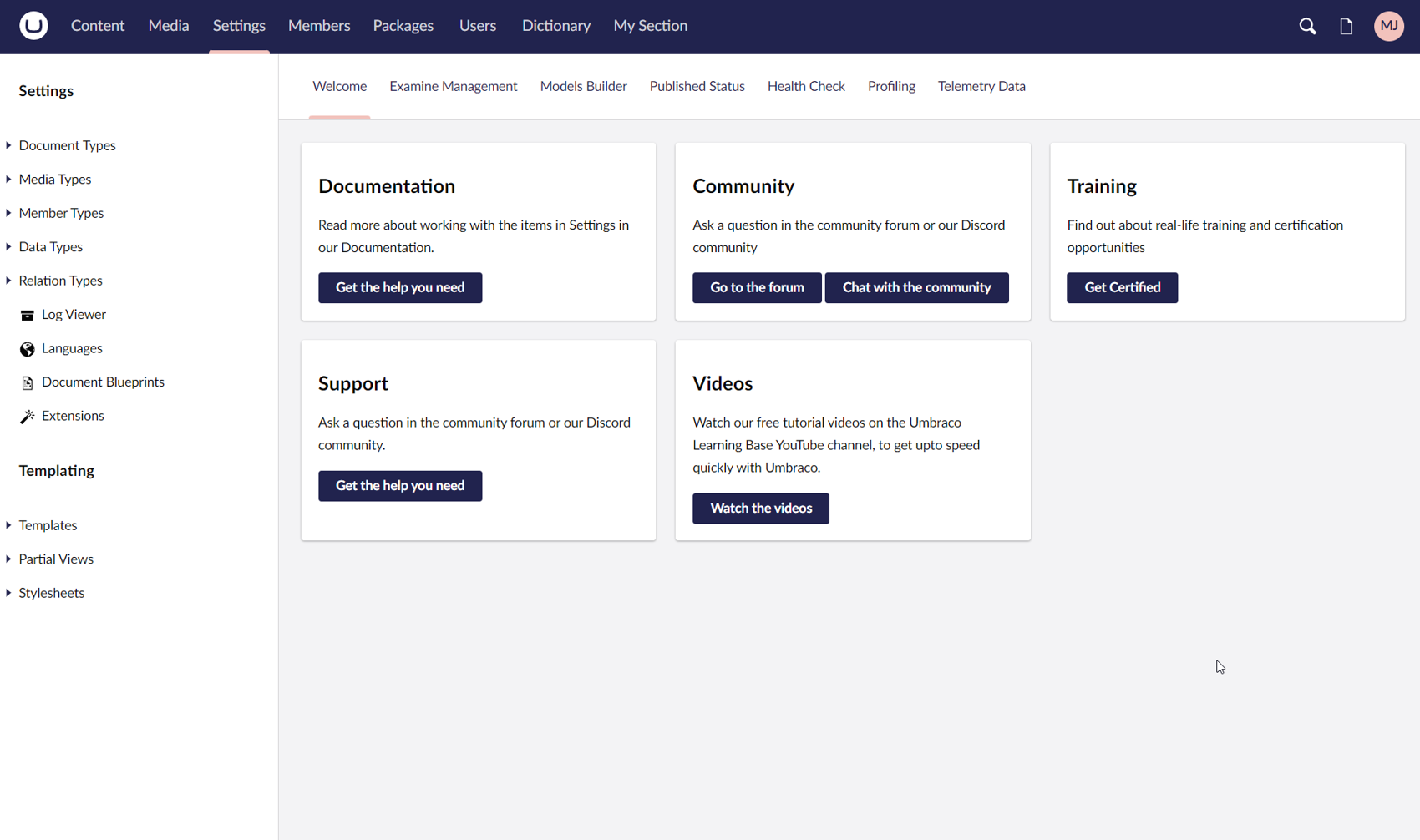 The new backoffice removes all the legacy dependencies on AngularJS and uses modern technologies like Web Components with Lit and reactivity using RxJS. I maintain several open-source packages and the email package Newsletter Studio, so this is an exciting time. 
Since Umbraco 14 is still a work in progress, as well as the official documentation, I wanted to create this blog post to curate some of the content around this that I've found useful when getting up to speed. I will continue to add resources to this list, also feel free to let me know if you think that something should be added.
Official Sources
The official source code and the official documentation are of course great places to start.
Video presentations
These videos are a great way to get the over all concepts but please be aware that since this is still work in progress some details in the older videos might not be accurate any more.
Andy Butland, Umbraco HQ
Andy works on some of the most popular Umbraco HQ-packages and has shared some of his learnings along the way.
Kevin Jump aka. mr. uSync
Not sure if Kevin needs any introduction to the community as he is the creator of the mighty popular uSync-package that I've used on almost all my websites for as long as I can remember.
Sir. Lee Kelleher
Lee is the man behind the Contentment-package that I use almost every day. I have seen some hints on Mastodon that he has been trying out the Umbraco 14-previews.
Richard Soeteman, SEO Checker, CMS Import and more
It feels like Richard has been building Umbraco packages since the day Umbraco was initially released and I just spotted that I have a new blog that I'm eager to follow.
More to come
I'm really looking forward to reading more from other community members that is on the same adventure as me and I will of course make sure to share parts of my own journey. I will also put some of my efforts into creating PRs for the
official documentation as I think that this will bring the most value to the community.
If you have examples of content that you think should be listed here - please reach out!