I'm back in Sweden after a great weekend in the Netherlands. Last Friday was all about Umbraco as the local user group DUUG (Dutch Umbraco User Group) was throwing an Umbraco Festival.
There were a lot of great sessions to watch, for example Niels Hartvig showed the latest about the Umbraco Concord (or Umbraco as a service) project which looks really really good! Also Jeavon Leopold (@crumpled_jeavon) and Jeroen Breuer (@j_breuer) hosted a nice framework session on there Umbraco Framework project: https://github.com/jbreuer/Hybrid-Framework-Best-Practices
Me and some other package vendors spent a lot of time in the vendors booths showing our packages for the visitors.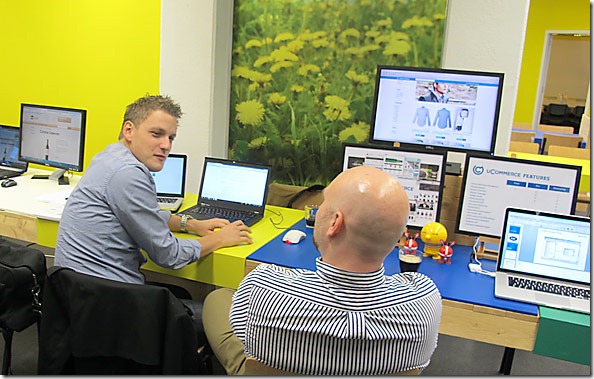 Here I am with the uCommerce-guy Søren Spelling Lund (@publicvoid_dk)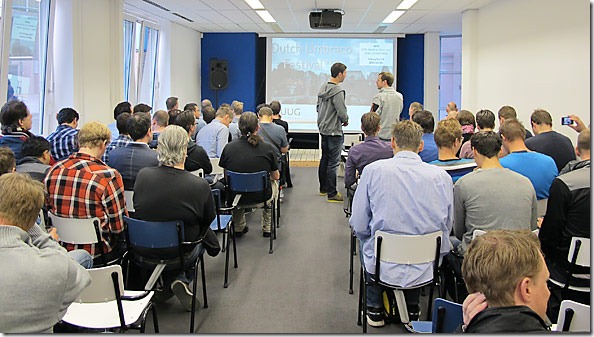 Just before the keynote that was held by Niels Hartvig (@umbraco)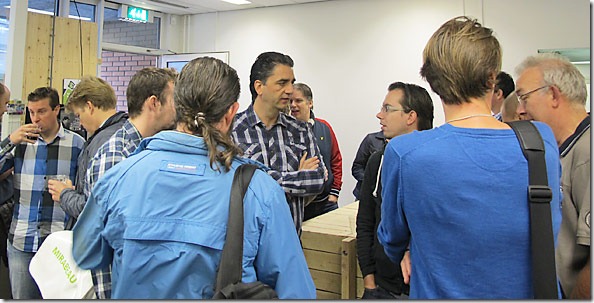 Some loaded Umbracians waiting for more sessions.
I also had the chance to host my own session about the Newsletter Studio-package.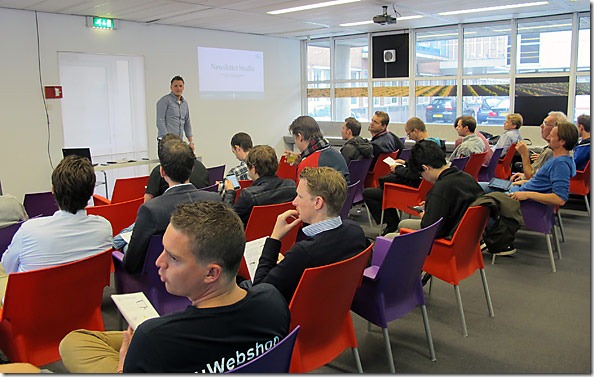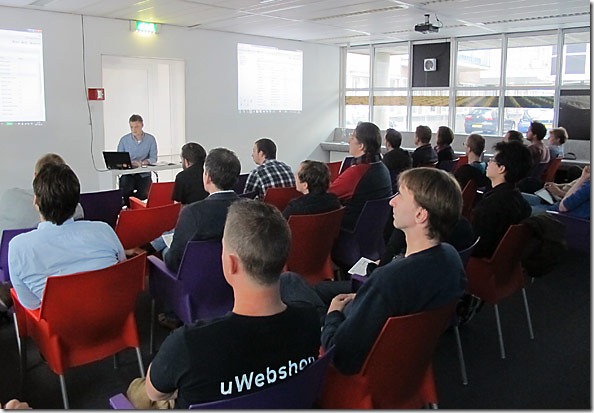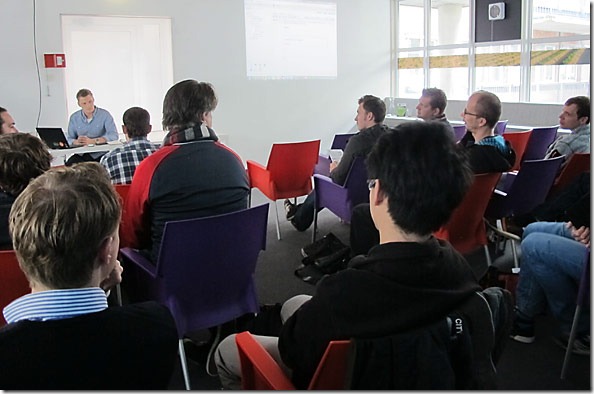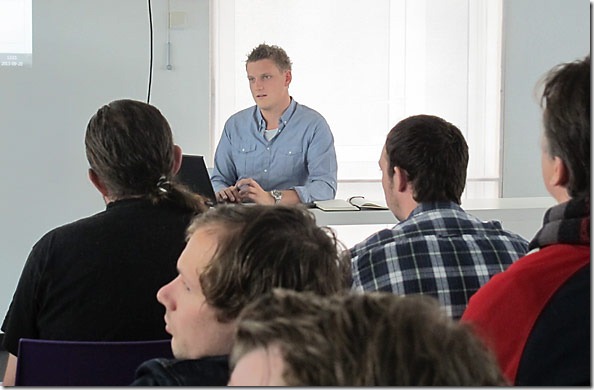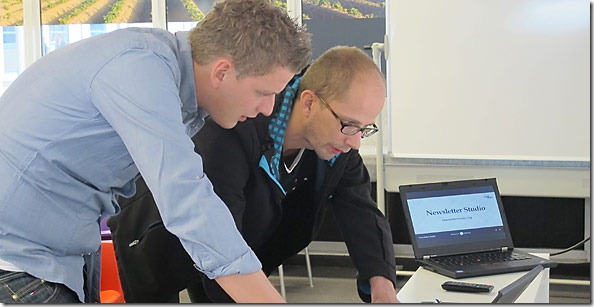 A very big thank you to the DUUGs-people and Richard Soeteman for inviting me over! And thank you very much to everyone who attended my session!
If you are looking for Umbraco speakers for your local event, don't hesitate to contact me, by e-mail, on twitter: @enkelmedia or on skype: enkelmedia